Your home isn't just a place to live, it's an investment for you and your family's future.
We offer a diverse collection of loan programs and take pride in meeting your unique financial needs with the most appropriate loan. From conventional mortgages and jumbo loans to reverse mortgages and VA loans, we do it all.
Mortgage Checklist
Mortgage Calculator
6 Steps to Home Ownership
Do's and Don'ts
Speed, Service, Satisfaction
Top 100
Ranked #10 by
Mortgage Executive Magazine
We make the home loan process as simple as possible by guiding you through every step.
@ShonCrewe
: "The values that this game teaches us — if we can find a way to take those things and apply them to our day-to-day life, then we can be the change that the world needs to move forward." Truer words, @MauriceAllen360 on @GolfChannel.
https://t.co/xABOJc9HmM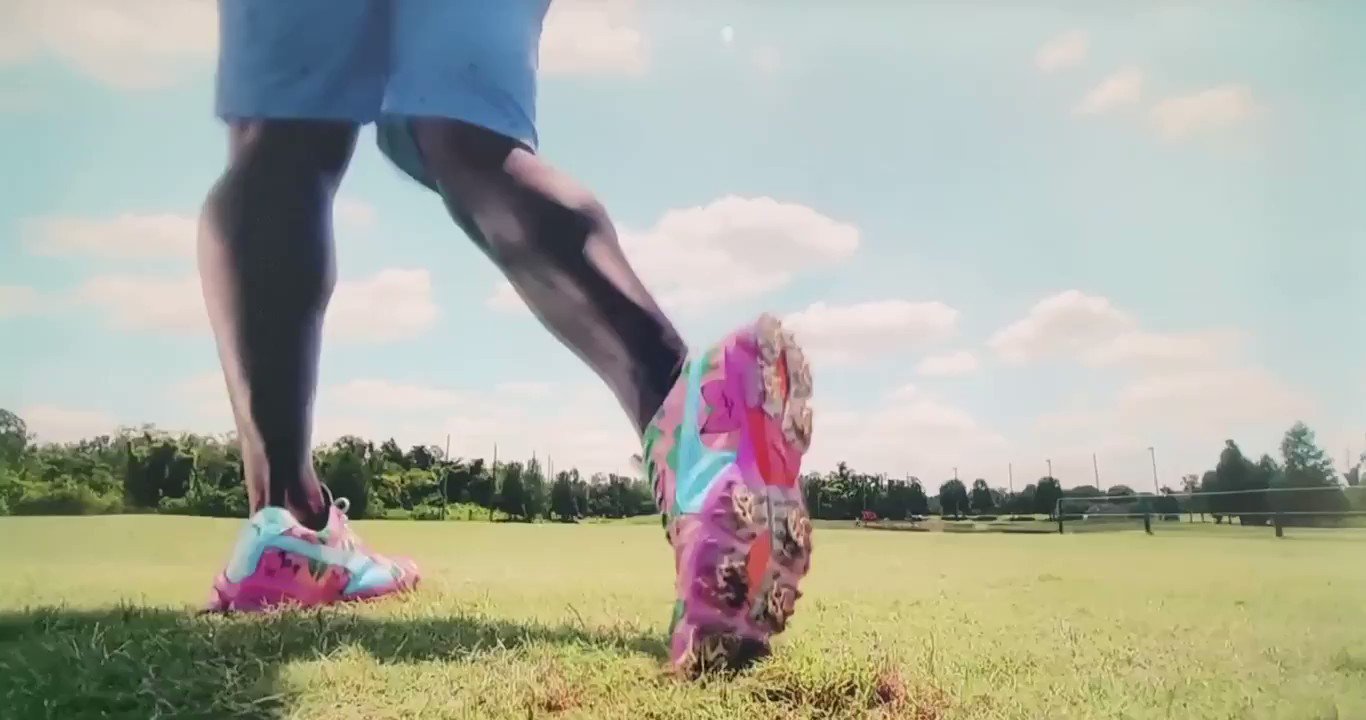 1910 Fairview Ave E Suite 101
Seattle, WA 98102
855-7-FAIRWAY
fairwayseattle@fairwaymc.com
Fairway Independent Mortgage Corporation NMLS #2289 www.nmlsconsumeraccess.org
Andrew W. Reid, NMLS #420400
1910 Fairview Ave E Ste 101, Seattle, WA 98102 Toll Free: 855-7FAIRWAY Direct: 425-890-0888 Fax: 866-715-2733
fairwayseattle@fairwaymc.com
©2020 Fairway Independent Mortgage Corporation